Your One-Stop Shop for Drivers' Needs
Fuel up, Rest up, and Stock up on Supplies - Everything You Need for the Long Haul!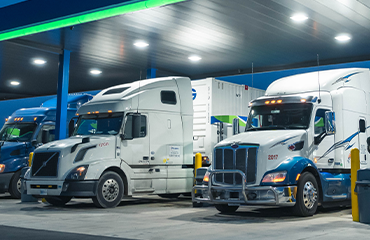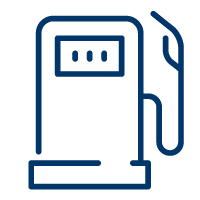 Our 10 high flow diesel dispensers for trucks are the perfect choice for truck drivers who are always on the move.

With a high flow rate of diesel fuel, our lanes allow you to fuel up quickly and get back on the road faster than ever before.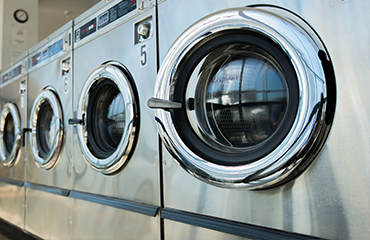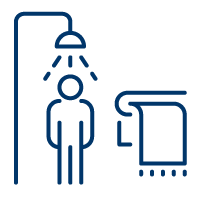 Our 8 driver showers and laundry facilities are the perfect choice for truck drivers who are looking for a comfortable and convenient place to freshen up and do laundry on the road. Our facilities are equipped with everything you need to stay clean and comfortable while you're away from home.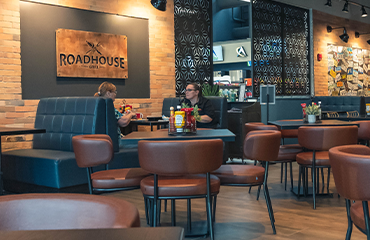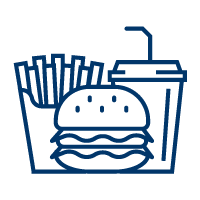 Our store is stocked with a wide variety of snacks, drinks, and travel essentials, making it easy for you to stock up on everything you need for your journey. And when you're ready for a hot, satisfying meal, our Roadhouse Grill restaurant offers delicious options that are sure to hit the spot.
FREE TRUCK
PARKING SPACES

DIESEL
DISPENSERS

CAR
DISPENSERS

DRIVER SHOWERS
& LAUNDRY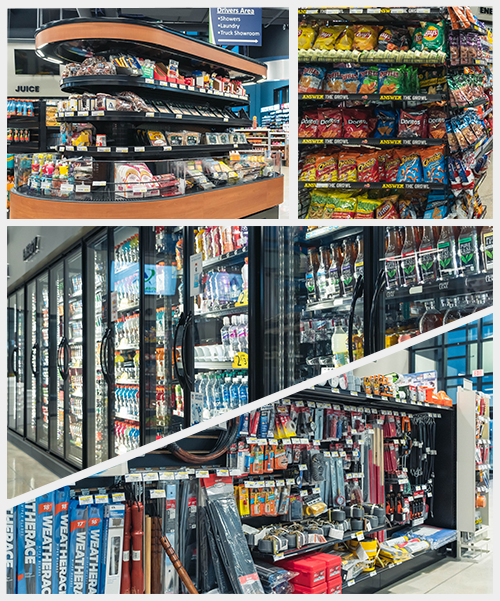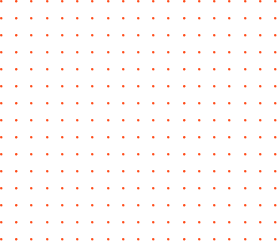 CONVENIENCE STORE
Our convenience store is the perfect one-stop-shop for truck drivers on long hauls. We offer a wide variety of truck supplies to keep your vehicle running smoothly. Our store also offers an extensive selection of snacks, drinks, and meals to help drivers refuel and recharge. Whether you need a quick bite to eat or a full meal, we have you covered with our hot and cold food options. Our store is open 24/7, making it a convenient stop for drivers who need to rest or restock at any time of day. Visit us today and see why our convenience store is a favorite among truck drivers on the road.
TRUCK SHOWROOM
Our truck showroom at CTC is a fantastic opportunity for truck drivers
to check out the newest models of trucks available on the market.
This not only provides them with the chance to upgrade their current vehicle
but also to stay up-to-date with the latest technology and features.
EAT. DRINK. REFUEL.
Our truck stop offers a variety of food vendors to satisfy any craving. If you're in the mood for some classic international & European food, stop by Roadhouse Grill and enjoy a juicy burger or a hearty steak. For a quick snack and delicious coffee, head over to Dunkin' Donuts, where you can choose from a variety of donuts, sandwiches, and other baked goods. And if you're craving pizza, Hunt Brothers has got you covered.